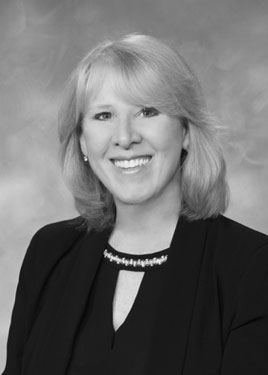 Excellent design deserves exceptional PR
Debra LaPorte, works with architects, interior designers, and other industry related professionals, editors, writers, and photographers on a variety of public relations and marketing endeavors. Her experience includes residential, corporate, commercial and institutional projects. For small firms who may not have a dedicated PR and marketing department, Debra can strategize and structure a program that is results-oriented. The implementation of the program can then be carried out in a way that best suits the firm. Firms already having a PR and marketing department in place, can utilize Debra's services on an as needed basis. She is available to assist with PR, special projects, and marketing tasks requiring more effort than is presently available in-house. Debra continuously communicates with editors and writers to collaborate on desired project types and to bring them new ideas and refreshing stories. She has worked with numerous publications, both local and national.
Real Estate
Debra added real estate to her portfolio and currently serves as a Real Estate Specialist with Nest Real Estate/COMPASS focusing on Boston's Northshore and select MetroBoston properties. As a public relations and marketing consultant to the design industry, sellers benefit from her understanding of the nuances of each home and her ability to craft an appropriate strategy for its sale. Buyers benefit from her experience in working with homes of all sizes and types and matching 'best fit' properties to their needs. Debra is pleased to offer the innovative expertise of Nest/COMPASS blended with her own public relations and communications proficiency.
Background
Prior to starting her own firm, Debra's 25 years of experience includes:
Associate, The Stubbins Associates
Director of Marketing, TRO/The Ritchie Organization
Director of Marketing, Marsters & Partners (now Perkins + Will)
Director of Marketing, Siemasko + Verbridge
Certified Professional Services Marketer (CPSM)
Professional Organizations
Society of Marketing Professional Services (SMPS)
Boston Society of Architects, Affiliate (BSA)
Client List and References
Available upon request.